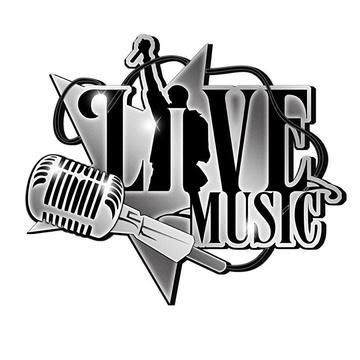 Live Music y White Lion
Reviven el Underground
 San Juan, PR 
Las Casas productoras Live Music (de Jowell y Randy) y White Lion (Elias de Leon) han unido fuerzas una vez mas, en esta ocasion para lanzar la serie "Back To The Underground".
La alianza pretende lanzar sendos Mixtapes de artistas como Falo, Maicol y Manuel, Frankie Boy, OG Black y Polaco asi como presentar a los Noveles Watussi y JQ quienes también lanzaran su propuesta por individual cada uno.
Aqui los mas recientes vídeos de Falo y de Maicol y Manuel de la Producción 'A Lo Under" de Nico Canadá y White Lion.
Falo y Julio Voltio:
httpvhd://www.youtube.com/watch?v=frzkKlM07fE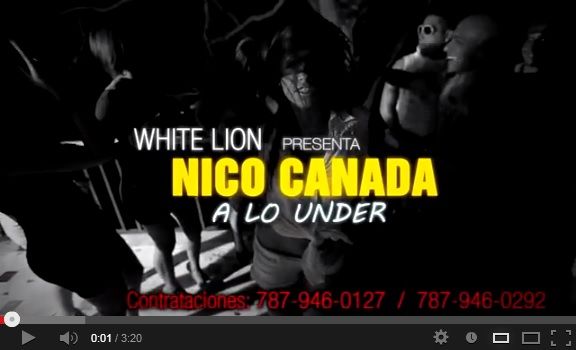 Maicol y Manuel:
httpvhd://www.youtube.com/watch?v=v0CHqONELYc